Welcome to Postal Connections Redmond, OR
Free Drop Off Services:
Authorized shipper for FedEx, UPS, and USPS


Five-Star Printing Services
Our five-star printing services include full color brochures, business cards, EDDMs, posters, banners, and much more. Shop all ›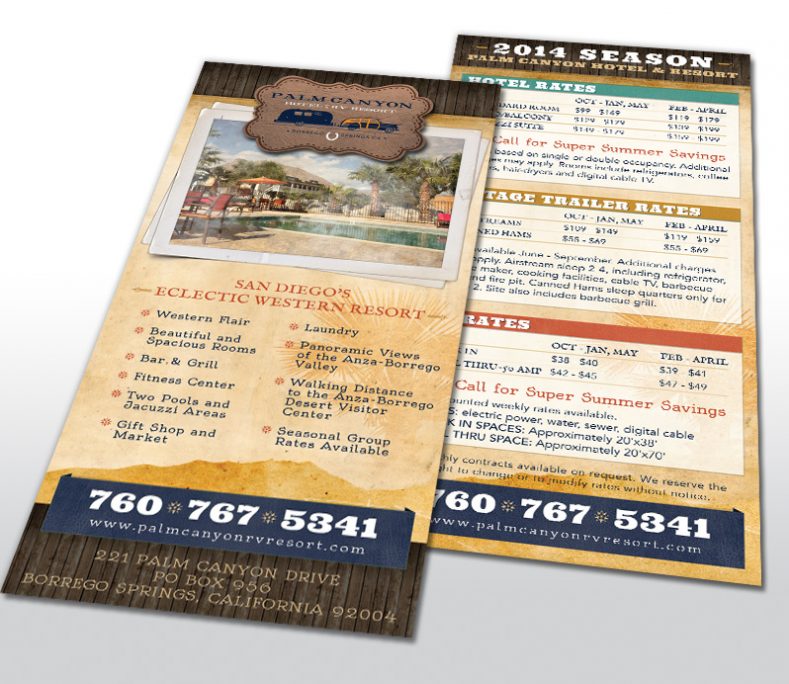 Rack Cards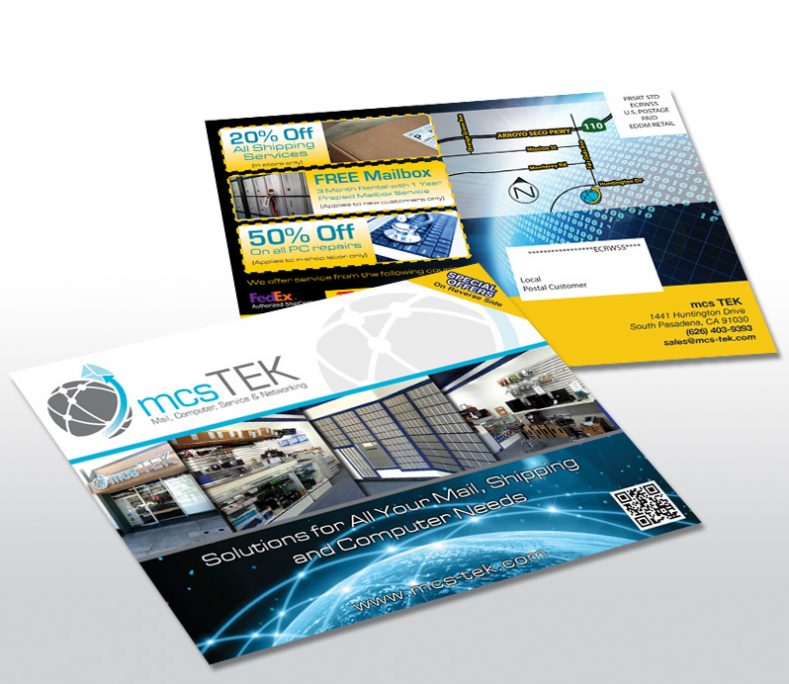 EDDM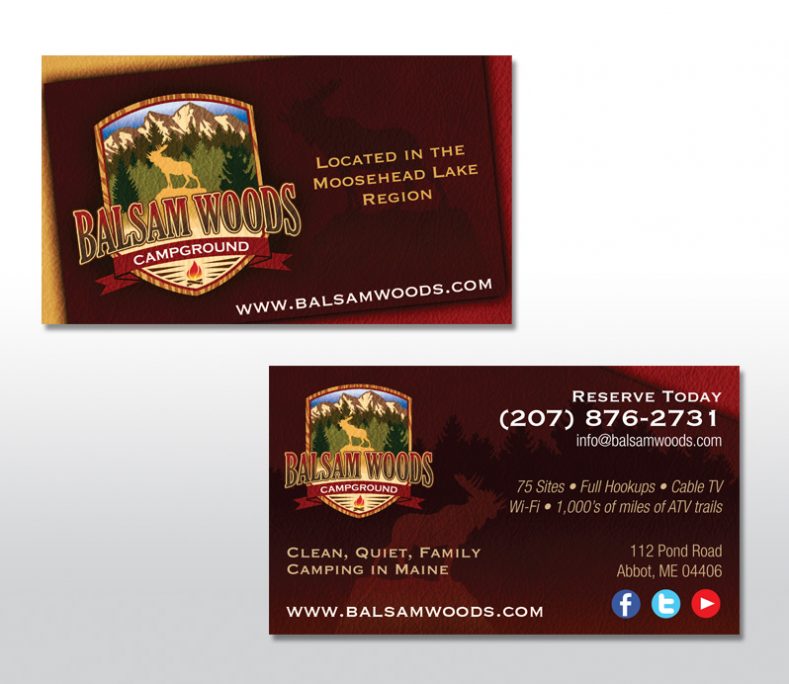 Business Cards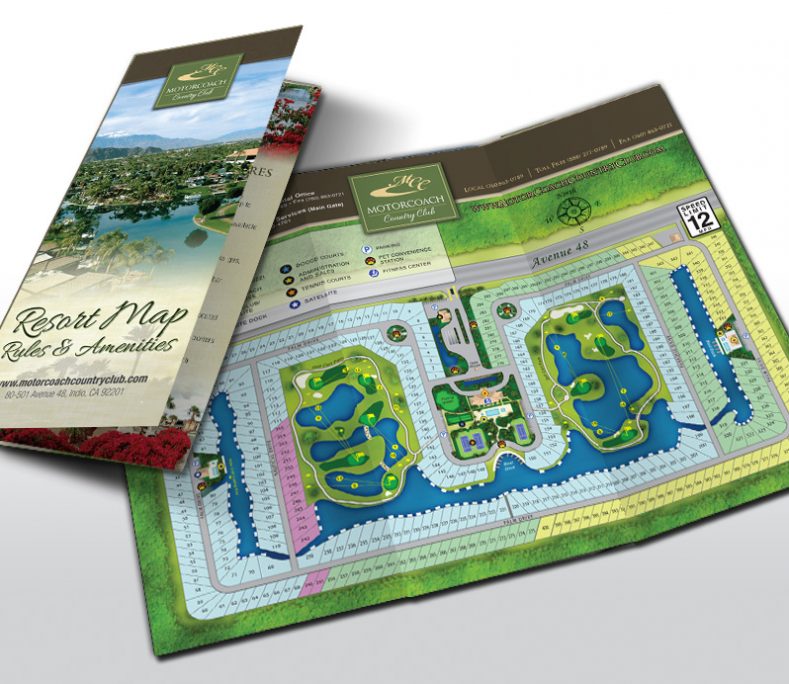 Brochures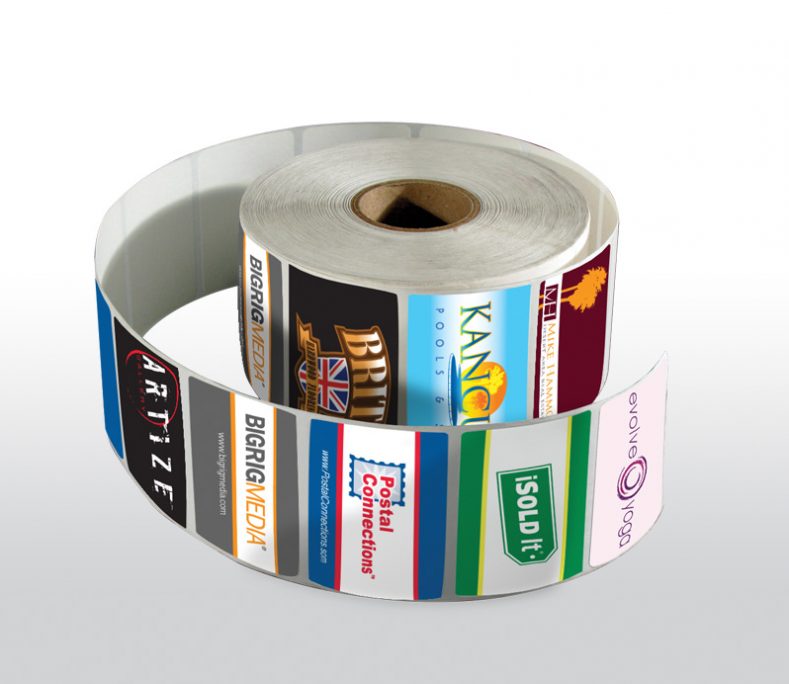 Labels
Magnets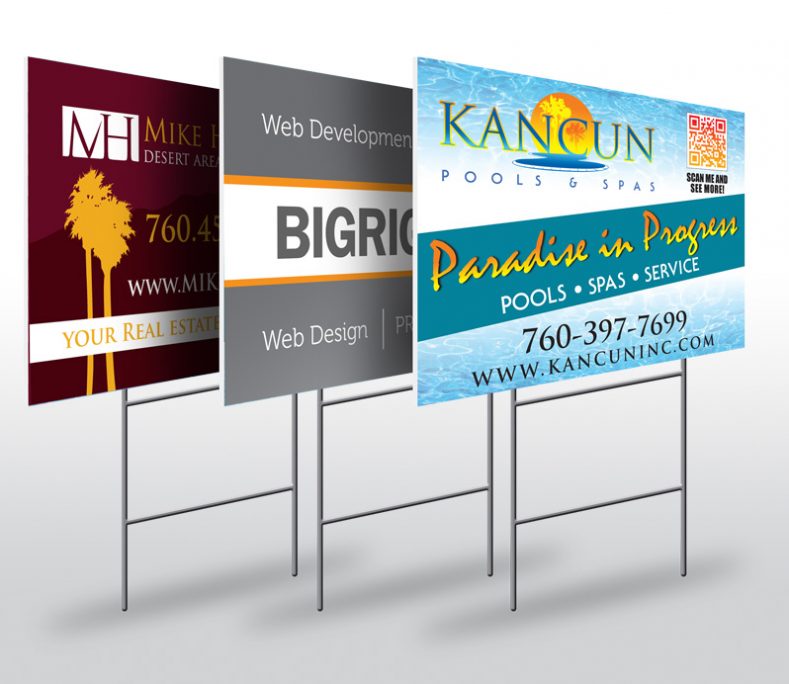 Yard Signs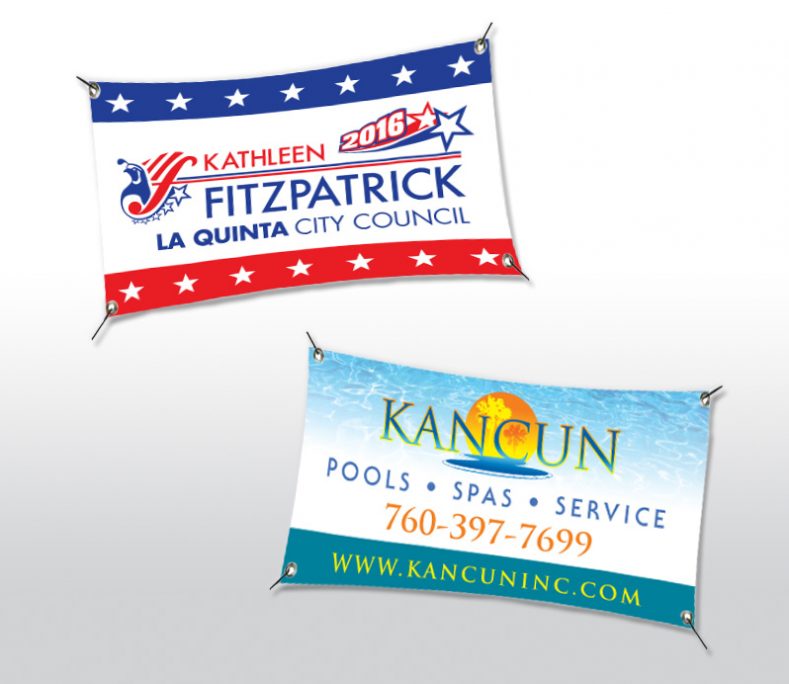 Banners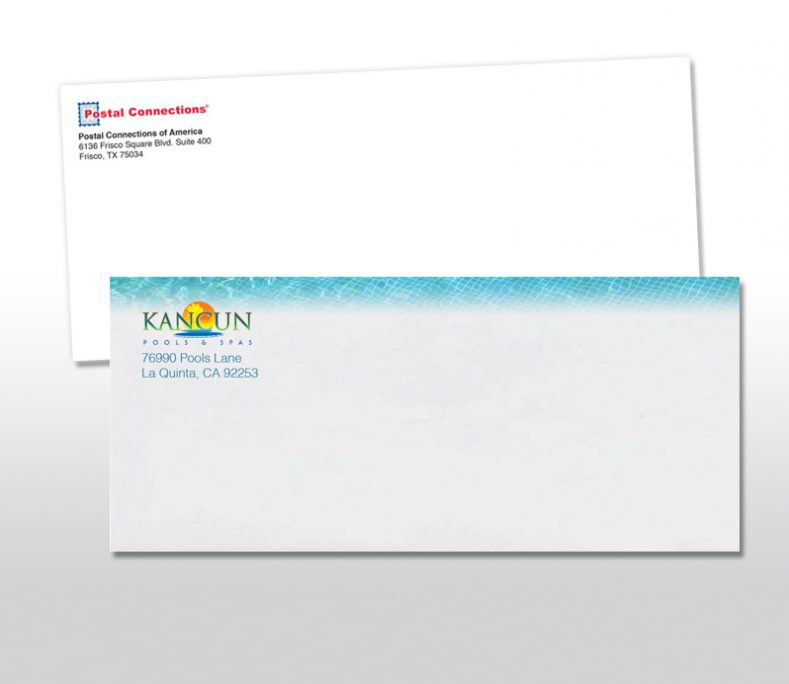 Envelopes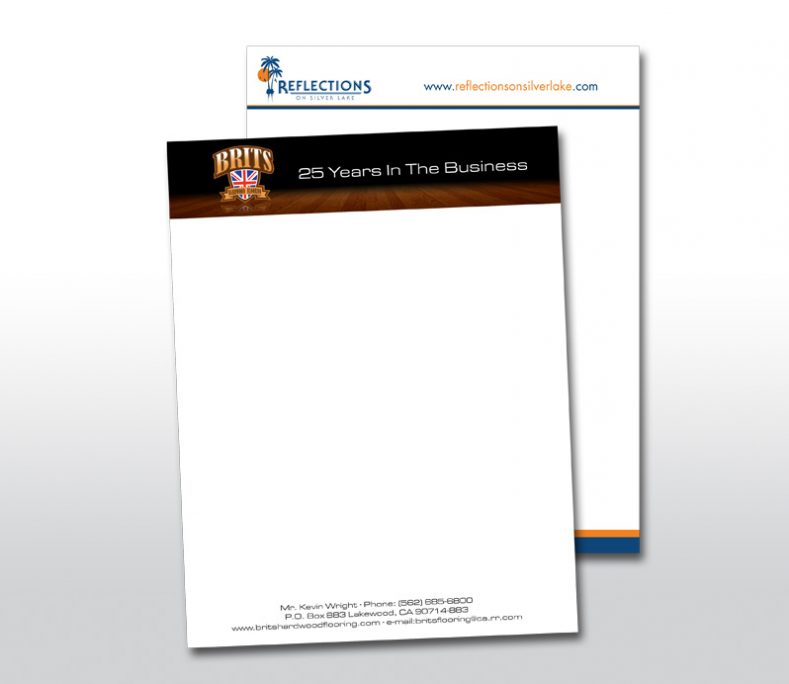 Letter Head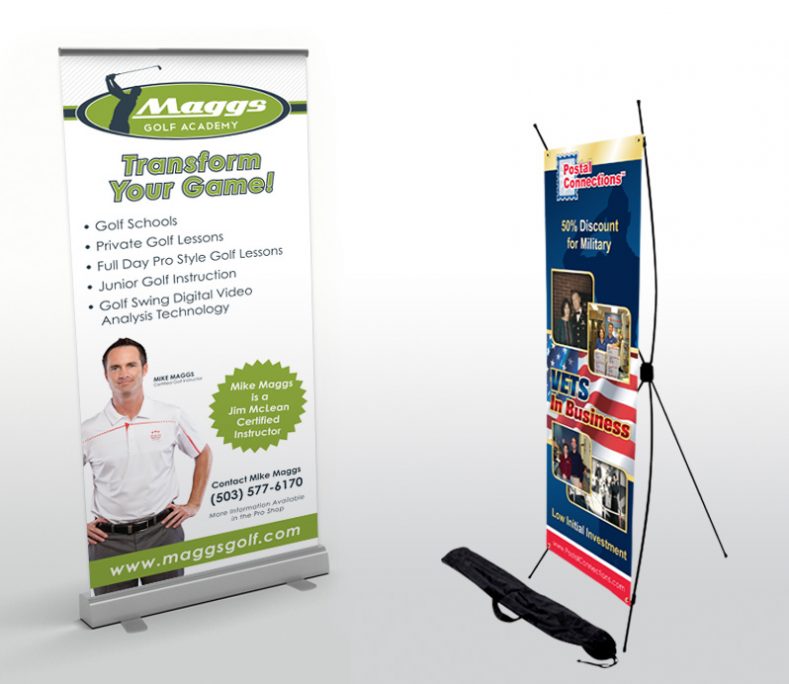 Signage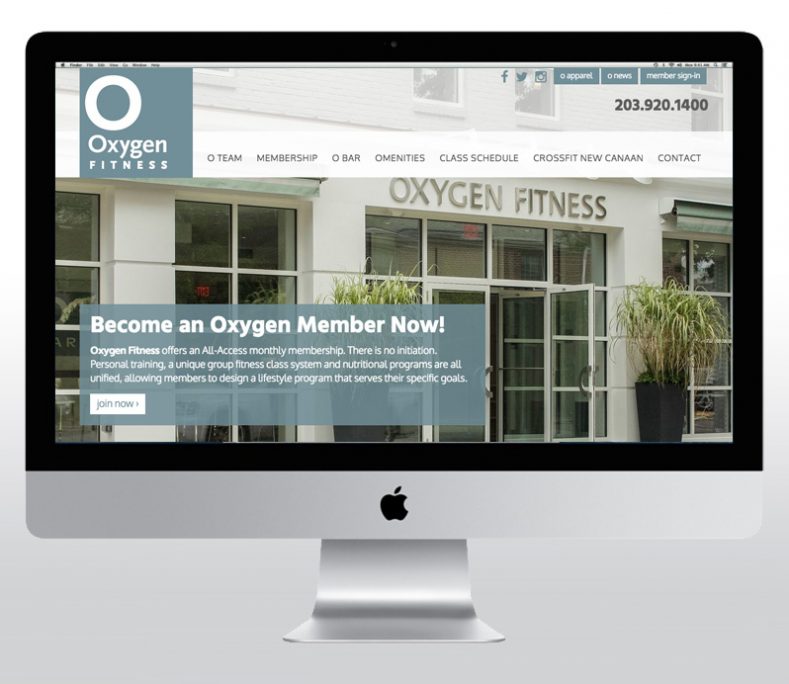 Website Design
Track Your Package
Track your shipments here. Simply enter the shipment tracking number to receive up-to-date status and delivery confirmation for your valuable and time-sensitive letters and packages. Our system tracks all packages sent via FedEx, UPS, and USPS - easy, fast and accurately.
Next Pick-Up
Below you will find an up-to-date list of our pick-up times listed by carrier.
Express
Ground
Monday - Friday
Monday - Friday
3:00pm
3:30pm
Air
Ground
Monday - Friday
Monday - Friday
4:00pm
4:00pm
USPS
Monday - Friday
10:00pm
Air
Saturday
12pm
USPS
Saturday
Between 12pm & 2pm
Postal Connections, Packing and Shipping in Redmond, Oregon
Located next to Starbucks in the Nolan Town Center Mall on Highland, your Redmond Postal Connections helps you complete the administrative tasks that may be outside your mainstream daily activities but that need to get done anyway, usually quickly. This includes packing and shipping, printing/copying and over 20 more different services. We also have a great selection of cards and gifts, national and locally made that are real people pleasers!